Company strength
Hengrong machinery has always adhered to the principle of practicality and innovation as the soul.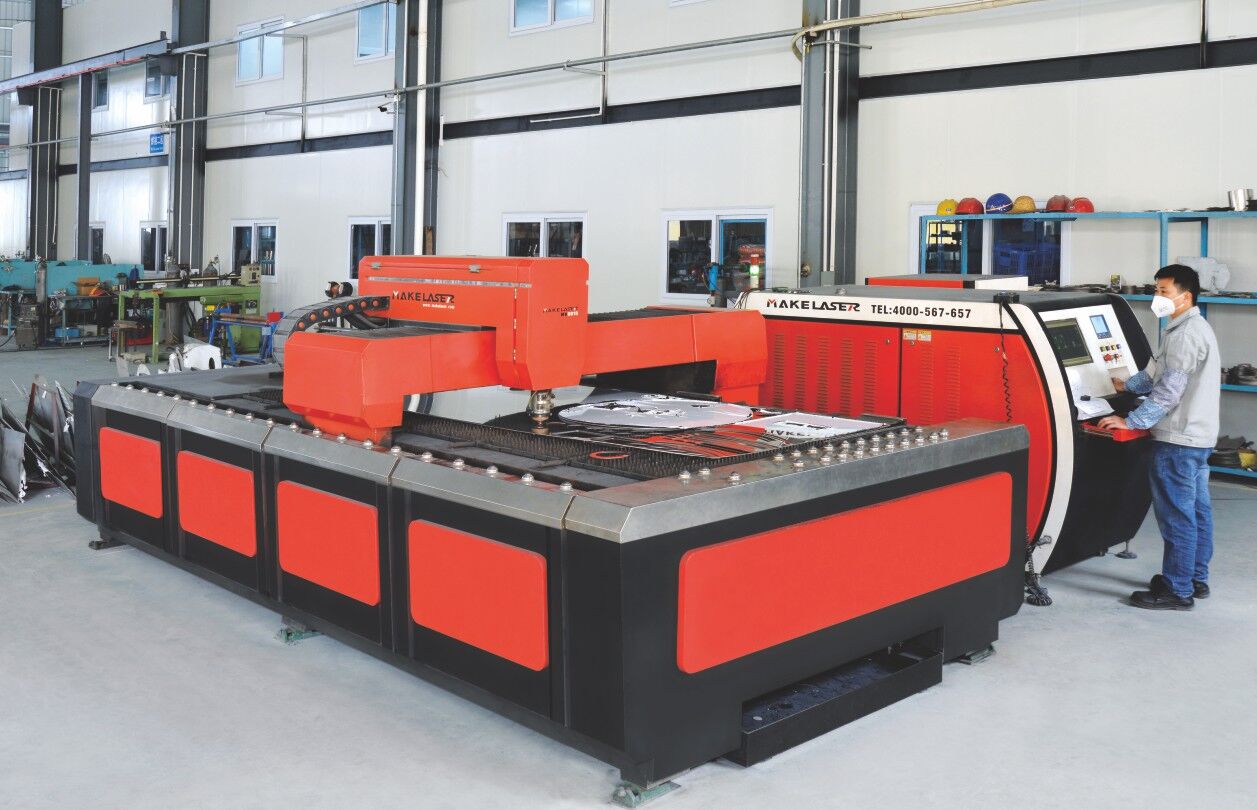 Along with the growth of enterprises, hengrong mechanical gradually formed to follow the system culture, advancing with The Times the business culture of culture of innovation, quality first, the responsibility of safe culture, environmental priority of harmonious culture, the humanistic care of humanistic culture, marketing culture in the development of win-win.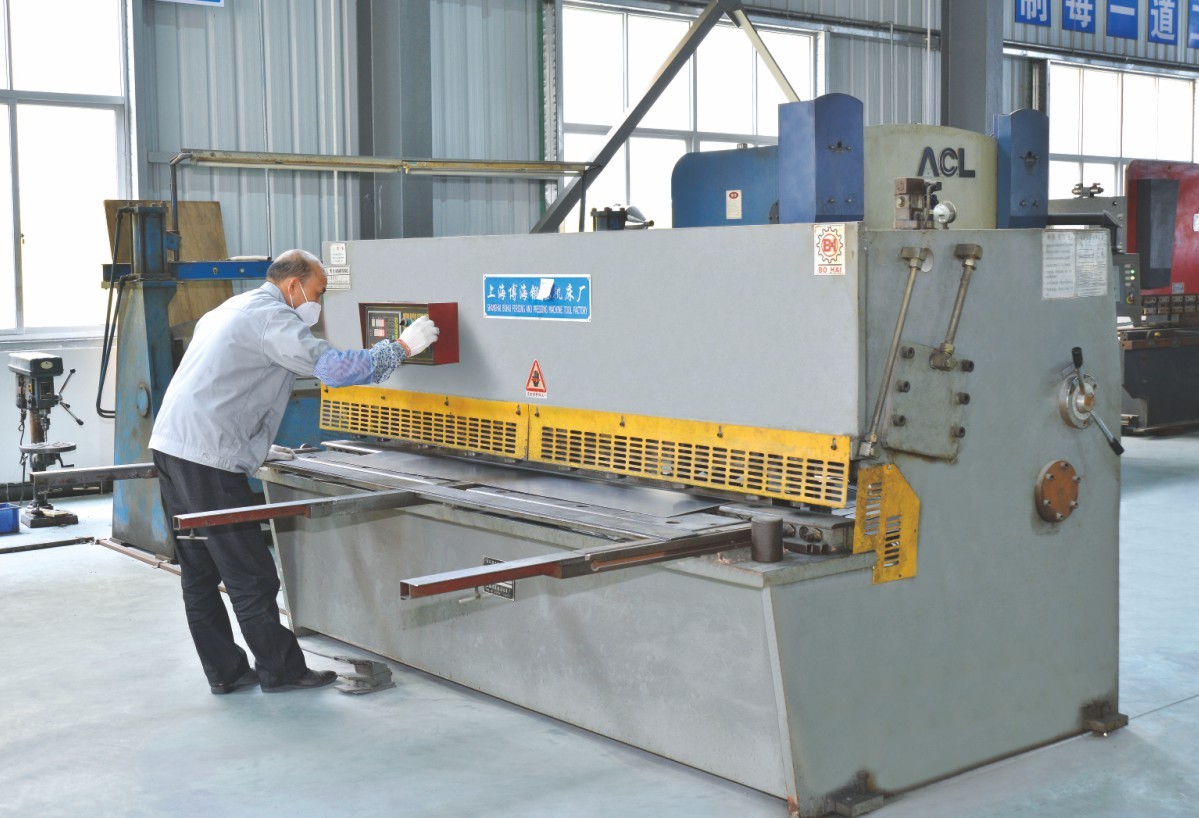 High-quality products is a powerful weapon for enterprises to enter the world market. To create excellent products to the supreme, the company introduced advanced equipment, through the optimization process to improve the manufacturing of first-class products for a first-class enterprises laid the foundation.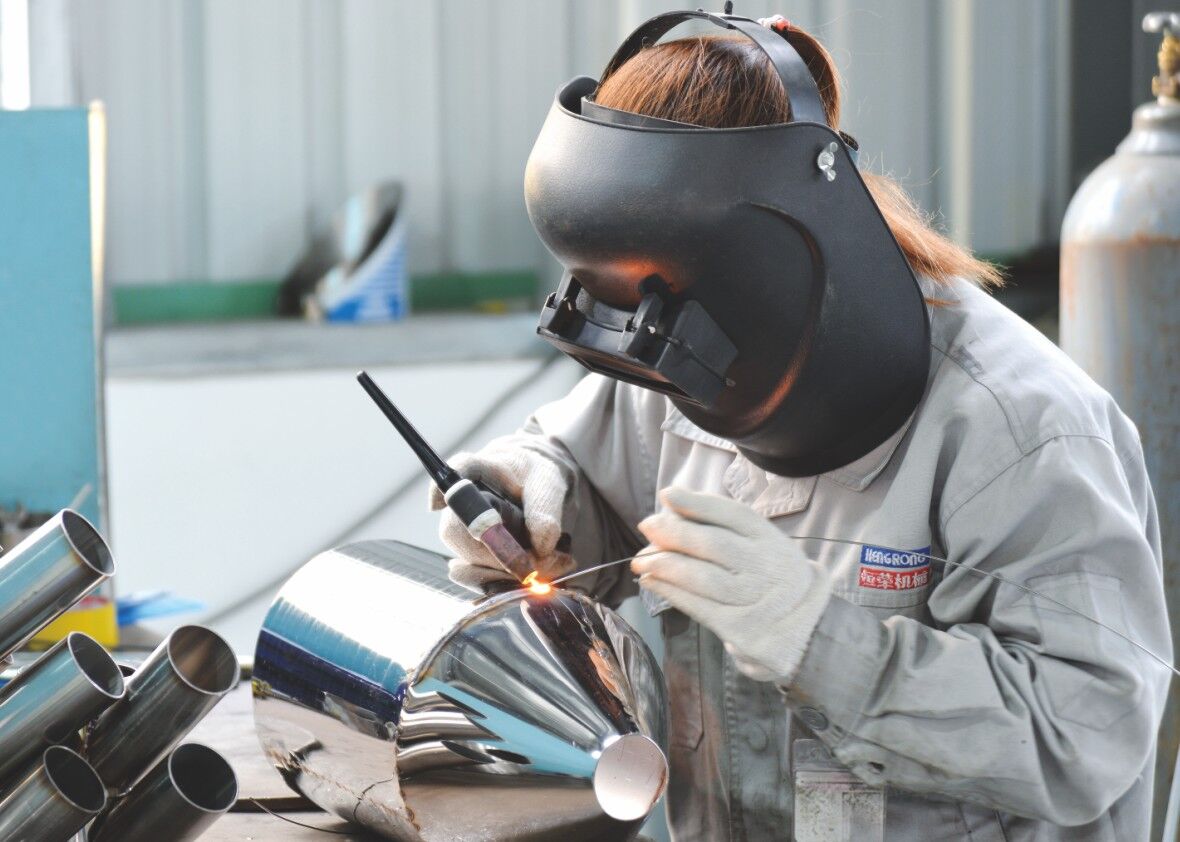 Hengrong attaches great importance to talent in the development of enterprises in the important position. Excellent corporate culture, a good working environment, perfect innovation and incentive policies and personnel training mechanism, attracting a group of creative experts and a group of talented young people to join. Good at learning, daring to innovate, the courage to practice the team and conducive to the growth of talent mechanism, so that the development of high technology, industrial and sustainable development on the road has always maintained a strong vitality.
Get the latest price? We'll respond as soon as possible(within 12 hours)